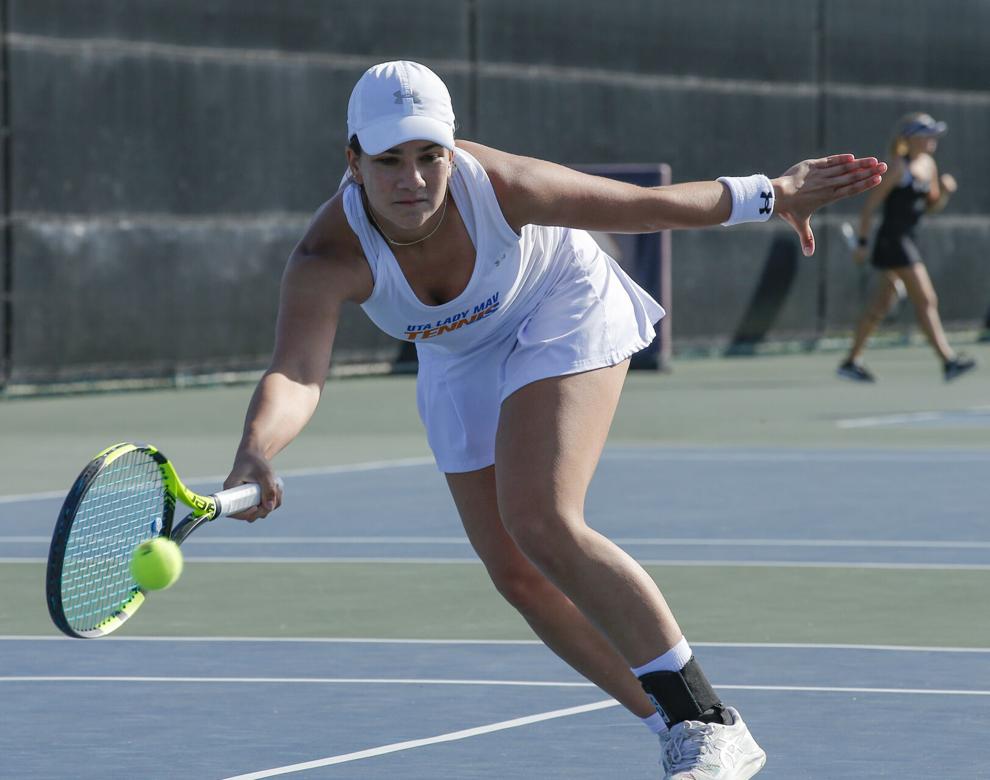 The women's tennis team (20-2, 8-1) made history this weekend in Louisiana with its victories over the University of Louisiana Monroe and the University of Louisiana at Lafayette.
With the two wins, the Lady Mavericks secured their first 20-win season in program history, breaking 2011's 19-win record.
UTA won both matches in straight sets, improving its conference record to 8-1, just a half-game behind first place in the Sun Belt Conference.
The team's performance has been impressive, as the Lady Mavericks have now won 26 of their 31 singles matches in their last 10 matches.
In the match against the Ragin' Cajuns on Sunday, freshmen Sarina Reinertsen and Ana Paula Jimenez both picked up singles wins, improving their records to 17-0 and 18-1 respectively.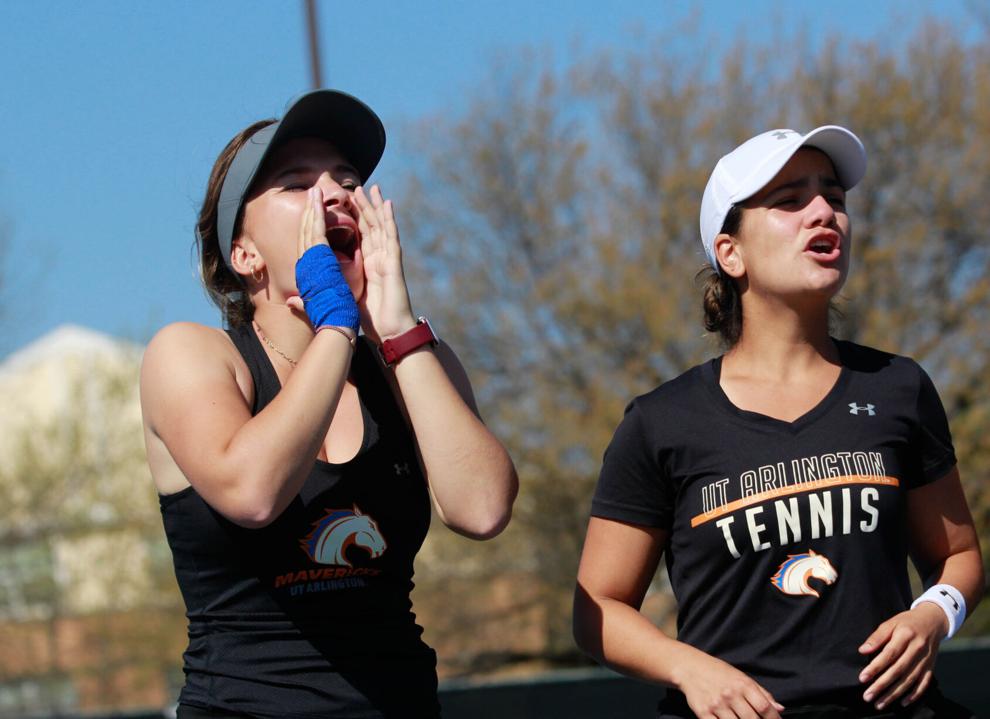 With the Sun Belt Tournament 11 days away, UTA has won 11 of their last 12 matches, putting them in a good position to compete for a conference championship.
UTA will finish its regular season at 9 a.m. on Friday against Arkansas State University in Jonesboro, Arkansas.
@isaacappelt